Our cafes
At Huckleberry, we're proud to be your "organic grocer', proud to provide you with better quality food and positive, health choices that are simple, accessible and most importantly, enjoyable. And that, in a nutshell, a toasted pear loaf and a delicious, fresh salad is what our cafes and grab n' go meals are all about - they're our organic philosophy laid out on a plate!
Organic wherever possible
We use organic, local, seasonal ingredients wherever possible. In cases where we can't, we always do our utmost to provide the best natural alternative possible.
Our menus are refreshed year-round with the highest quality New Zealand produce provided by our trusted network of local suppliers that we're pleased to support. Café ingredients change to accommodate seasonal availability, this means you'll often find a tasty variety of options that are freshly prepared on the day.
New Lynn Cafe Vegan menu here and our Non-Vegan menu here. Please note menu options will change according to cafe location and seasonal availability.
Local & seasonal
Meet friends, have a bite to eat, bring the kids, do the shopping, see a naturopath - whatever the reason, whenever you come, our cafés are a great place to hang-out!
Accessible & fun
From delicious made to order and on-the-go lunches, to healthy snacks and treats, our kitchen team are passionate about coming with up new ideas to showcase our quality organic and natural ingredients. Whether your vegan, veggie, gluten free, or just wholefood obsessed like the rest of us, we guarantee you'll find something tempting on the menu.
Creative & Delicious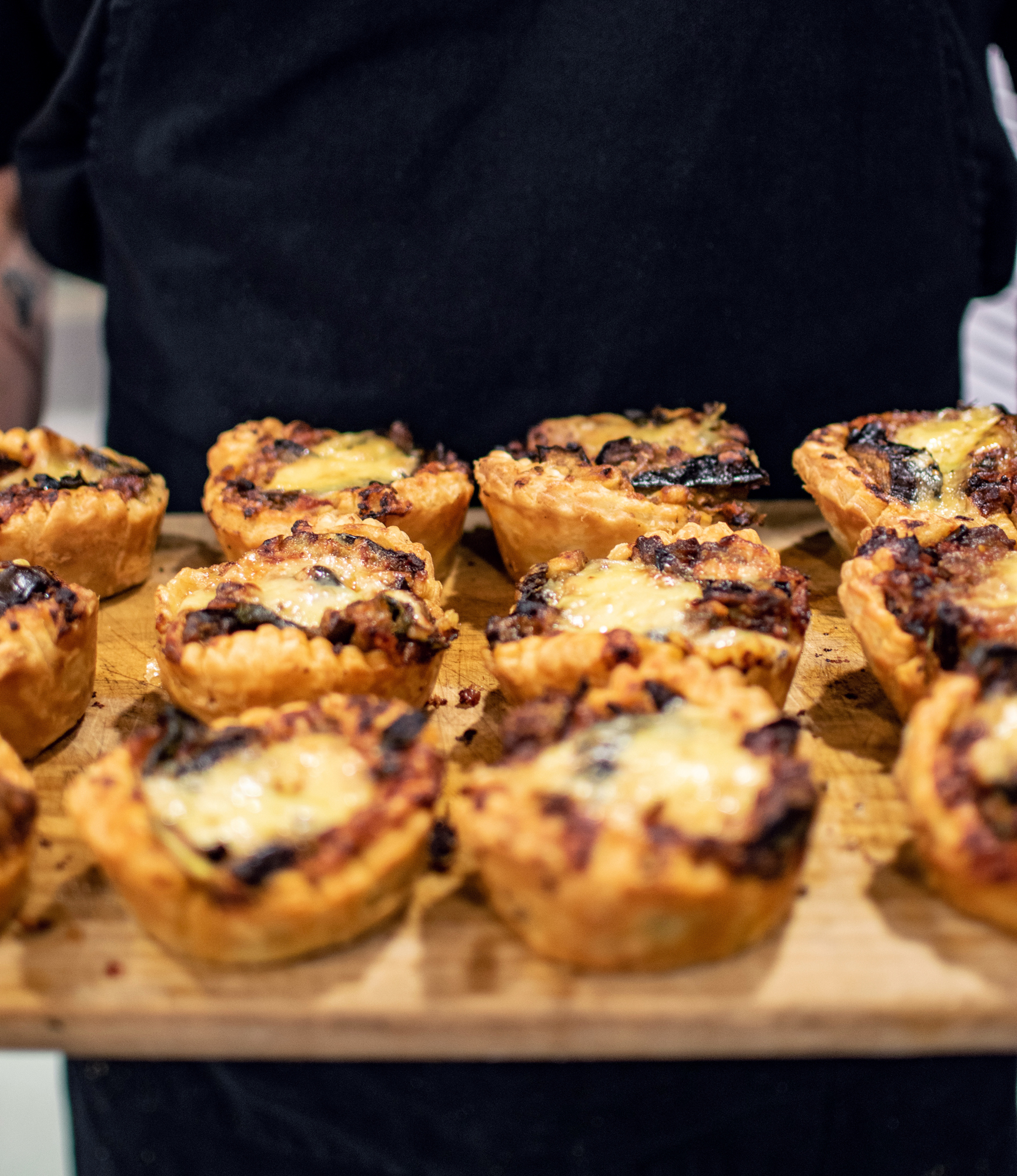 We compost and recycle, we do refills and fill-ups: So bring your favourite mugs, your lunch box or drink bottle and we'll be happy to fill them up with our delicious snacks, treats, coffees, juices and smoothies.
Caring for the planet
Great! We look forward to seeing you at your local Huckleberry cafe.
Sound like your cup of peppermint tea?